The 72nd Independence Day is being observed today (Wednesday) as Kashmir Solidarity Day to express harmony and solidarity with Kashmiris in their recent plight caused by the Indian government.
"Independence Day is an opportunity for great happiness, but today we are saddened by the plight of our Kashmiri brothers in occupied Jammu and Kashmir who are victims of Indian oppression," Prime Minister Imran Khan said in a statement.
"I assure my Kashmiri brothers that we stand with them," he said.
The government of Pakistan has revealed a special logo for the Independence Day to be observed on 14th of August.
The logo has been created to express solidarity with the people of Occupied Kashmir after BJP-led Indian government stripped the Jammu and Kashmir special status of the valley with the revocation of Article 370 of the constitution.
---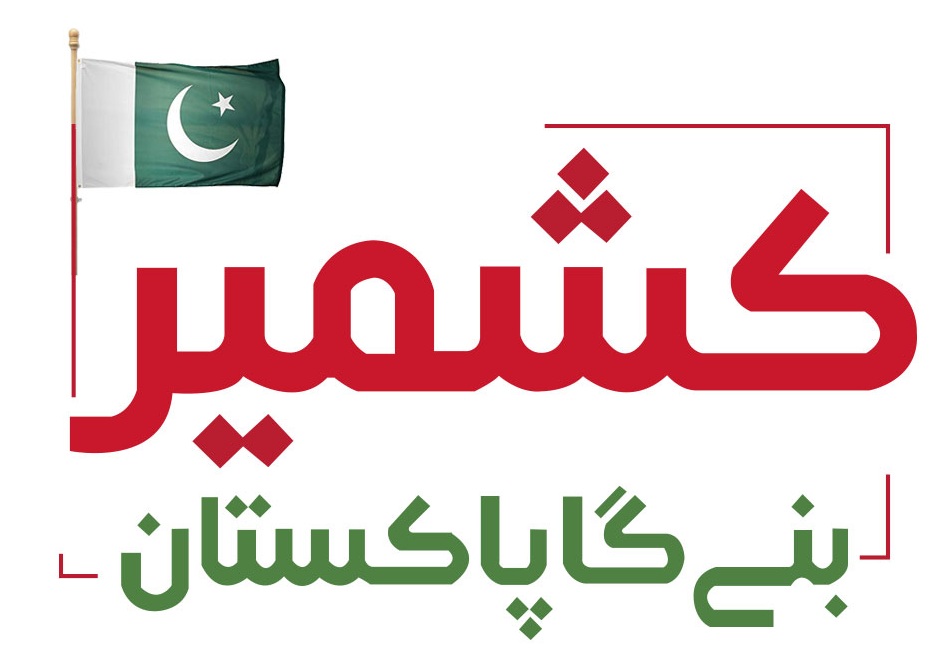 ---
The logo unveiled is based on "Kashmir banega Pakistan" theme. Word Kashmir, written in red colour, represents sacrifices rendered during the freedom struggle.
Pakistan's flag represents Pakistanis resolve to go to any extent for Occupied Kashmir's freedom while the red border around the logo highlights India s illegal occupation and atrocities it is committing in the valley.
The day dawned with 31-gun salute in the federal capital and 21-gun salute in the provincial headquarters. Prayers were offered for security and progress of Pakistan and well being of the people.
---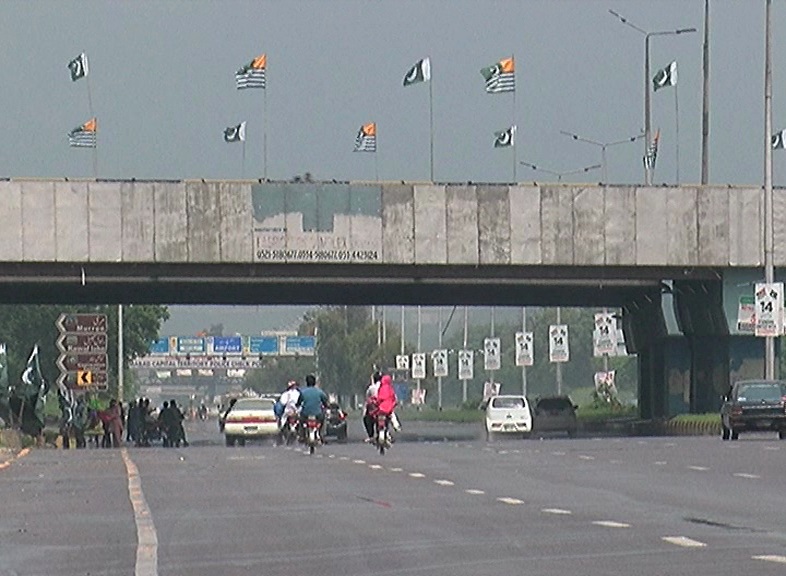 ---
It is pertinent to mention here that Kashmir flag alongside National flag was hoisted at all important public and private buildings on the occasion of Independence Day to express solidarity with the people of Kashmir.
Different organizations will arrange Seminars, Mushaira, sports events, national song and speech competitions in this regard. At the same time, the government has also made arrangements to illuminate important buildings and monuments.
The provincial and district governments as well as educational institutions and art councils have planned a series of events in connection with Independence Day.
Pakistan's government has also said India's Independence Day, which falls on Aug. 15, will be observed as a "Black Day" this year, with flags on government buildings flown at half mast to protest against India's decision.